Summer.fi Referral Program Is Here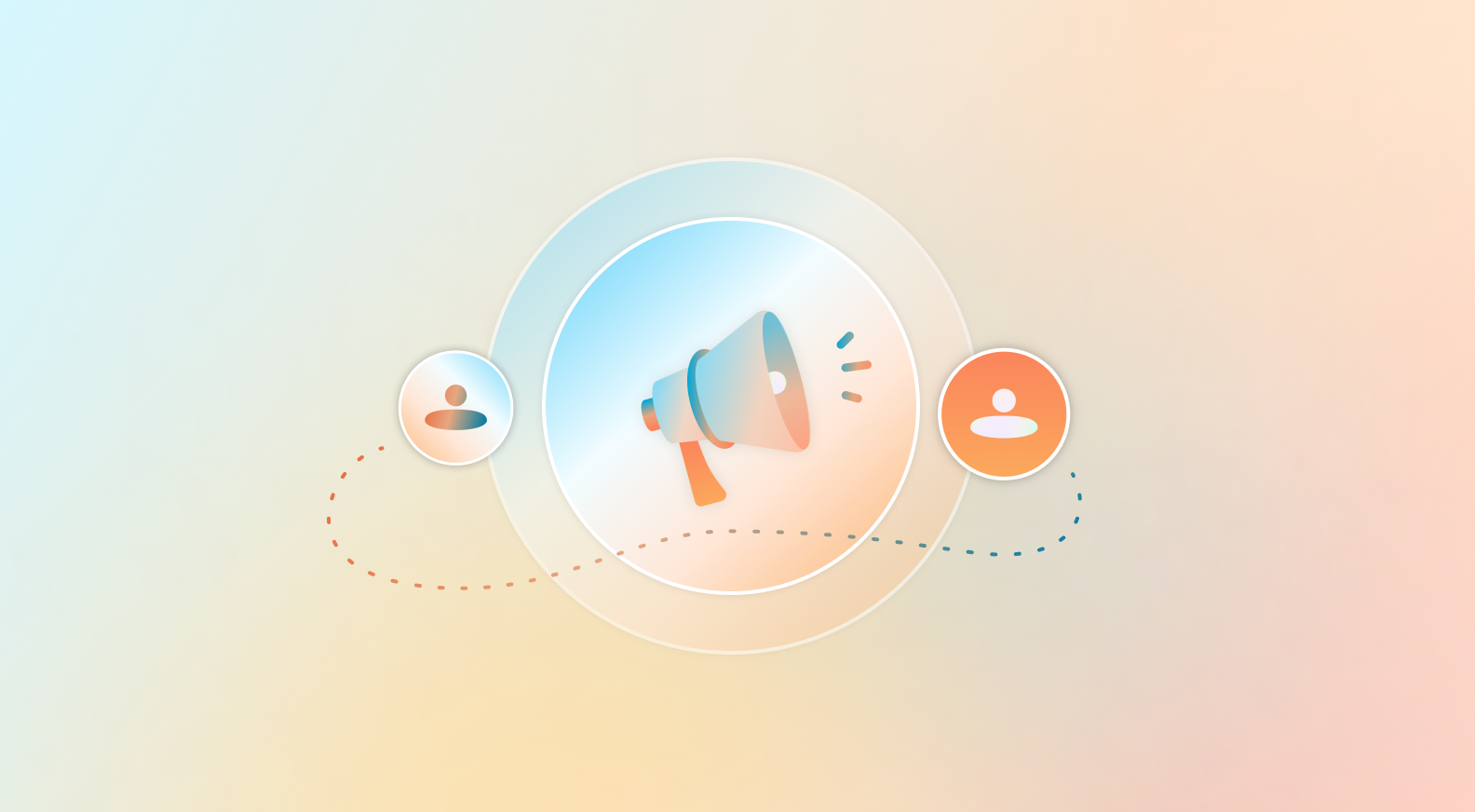 Update Aug 25th: The referral system has recently been updated. See the latest changes and features here: https://blog.summer.fi/summer-fi-referrals-get-a-sunny-upgrade/
Today we are very happy to announce our "Refer & Earn" program. Starting today, you can start to earn Dai whenever you invite another user to Summer.fi and they use any of the premium features available*.
Summer.fi is on a mission to be the most trusted place to deploy and manage your capital in DeFi, and today you can Borrow, Multiply and Earn through various Maker Vaults and DeFi protocols using the most popular and trusted crypto assets, including ETH, WBTC, Dai and USDC.
With Refer & Earn, you will be able to invite as many friends as you want and earn a 5% share of the fee's they generate and get paid in Dai. And the best thing is, you will earn this share forever, as long as the friends you referred continue to use Summer.fi.
There is more: whoever you invite, will also be able to claim back 5% of the fees they pay to Summer too - so they ultimately get a 5% discount because of you.
* Excludes fees from the Uniswap Widget
How does it work?
It's very simple. Go to the Summer Referrals page and connect your wallet if you haven't already done so. From here, you can copy your referral code and start share it with your friends.
Once you have referred someone, they will need to open Summer.fi from your referral link and accept the terms of service along with opting into the referral program. Once they have - it's time to start earning. Whenever they perform an action which generates revenue for Summer.fi, you will start to accrue Dai.
Once a week, you will see how much Dai you have accrued in the previous week and be able to claim it at any point by using the Summer.fi Referral page.
Start Now!
Go on Summer.fi, learn more and start inviting your frens!
Some specifications that may interest you:
Do I earn anything just for a referral signing up?
No. You will only earn once they start to use Summer.fi and premium features, such as Multiply. Standard Maker Borrow Vaults do not generate any fees or earnings for you.
Can I change the wallet address of my referral?
Not at this time. The wallet you use to refer someone will be the only one that can claim the earnings from referrals.
What if I invite someone that is already referred by someone else?
If someone already has an active referral, then they will not be able to accept a new referral code from someone else. You'll have to find someone else to refer to Summer.fi.
Can I invite an existing user?
Yes, you can. And you will earn fees on their actions from the point your referral accepts the referral program terms.
If I invite an existing user, do I get a share of their fees they have paid prior to accepting my invite?
No, only actions taken after they have accepted the terms of the referral program are eligible for claiming the share of fees against.
Will Oasis.app ever change the terms of the offer?
As per our Terms of Service, Summer.fi does reserve the right to update any terms of the offer, at anytime.
If you have further questions or doubts, you can visit the dedicated tutorial page.
Getting help
If you have any questions regarding Summer.fi in general, you contact us at support@summer.fi or on our social media.