Oasis.app Rebrands To Summer.fi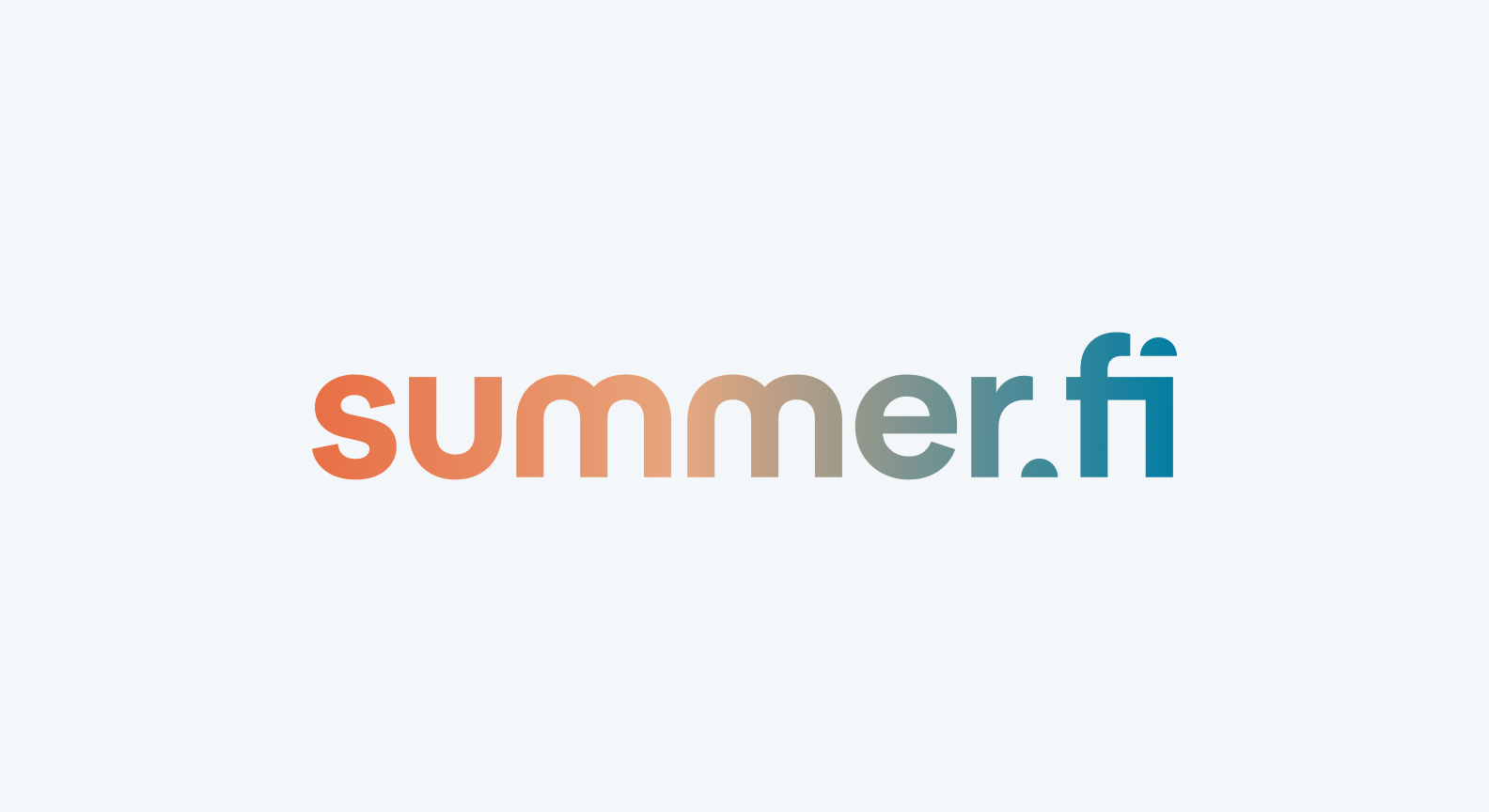 We are thrilled to announce a major transformation within our team at Oasis.app - a rebranding that ushers in a new era: Summer.fi! Our fresh identity reflects our growth from a frontend platform to a comprehensive multi-protocol DeFi ecosystem, offering you access to a diverse range of products. Discover the complete story and development behind this exciting change right here.
Previously known as Oasis, our name paid homage to our origins during the Maker Foundation era. However, we have since embarked on an incredible journey. Today, we empower users like you with the most robust DeFi tools, enabling seamless management of your positions across multiple protocols. To encapsulate our grander vision, we felt it was time for a new name.
Introducing Summer.fi - a name our team chose to embody simplicity, vitality, and a friendly atmosphere. It epitomizes our core values, centered around providing you with a trusted and hassle-free entry point to deploy your capital in DeFi, regardless of market conditions. Moreover, Summer.fi evokes imagery of radiant sunshine, joy, and relaxation, encompassing the very essence of the experiences we aim to deliver to you.
With Summer.fi, we remain the same company dedicated to valuing your feedback and committed to making DeFi accessible to all. This new chapter, marked by our new name, fills us with anticipation, and we sincerely hope you share in our excitement.
Stay connected for further updates on our innovative advancements and platform expansion via Discord and Twitter. Welcome to Summer.fi - your gateway to a blissful DeFi experience!
Getting help
If you have any questions regarding Summer.fi in general, you contact us at support@summer.fi or on our social media.