Summer.fi Notification Center Is Live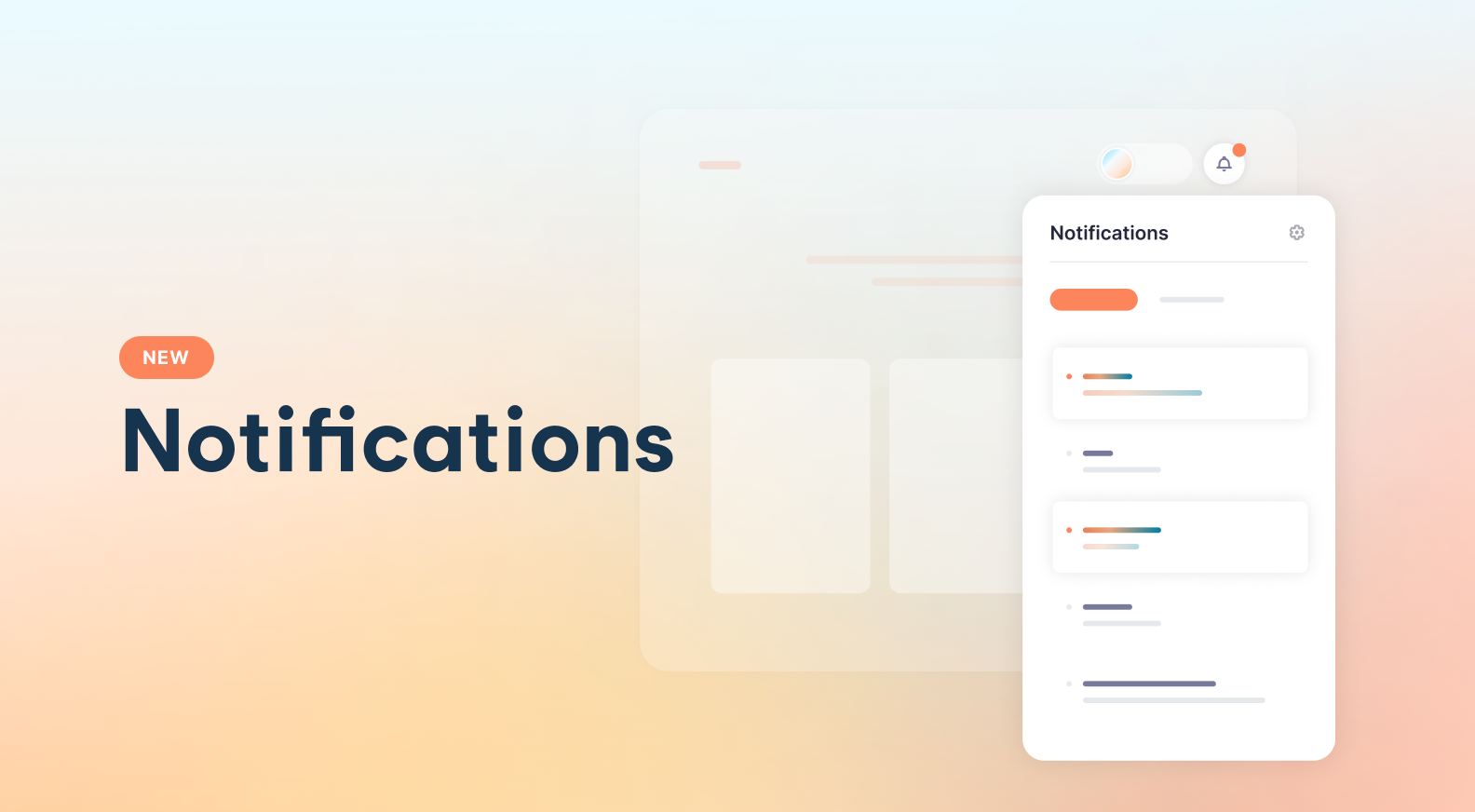 Today we announce the introduction of  Summer.fi Notification Center. The platform will now notify you with relevant and timely information about your position!
This is another way to help you optimize your position and maximize your profits whilst being free from the worry of big losses.
How do Notifications work?
You will see an icon on the top right-hand side of the homepage. This is your Notification Center. When you click it, a drop down will appear that lists the various notifications.
For the first release there are two types of Notifications.
"Vault Info" Notifications - When your vault's collateralization ratio approaches a trigger ratio.
"Vault Action" Notifications - When an onchain action occurs on your vault
For example, if your collateralization ratio is moving down towards your Stop-Loss Protection Trigger, you will first receive a notification when your vault is within 5% of the Trigger and another Notification when your Stop-Loss has been executed. Initially you will be able to receive both "Approaching" and "Executed" Notifications on the following Vault Trigger Ratios.
Vault Liquidation
Stop-Loss Protection
Auto Buy
Auto Sell
Constant Multiple
Summer.fi Notifications work by using theGraph Subgraphs to index and Monitor Vault data. When a relevant Vault event occurs, the notification payload is generated and passed to the Notifications Handler which then surfaces the Notification on the  Summer.fi front end.
How to activate Notifications?
You'll simply connect your address and the notifications button will appear. Notifications are opt-out by default: all of them will be automatically activated, and you can manage and choose which ones you want to remove.
Can I receive  Summer.fi Push Notifications?
For the initial version,  Summer.fi Notifications will only be available when you open  Summer.fi We will soon be releasing versions that provide Notifications through other channels such as email and Discord, so that you can always stay up to date.
What are the Risks?
Summer.fi Notifications will provide you with relevant and timely information about your vault. As such, they should be used for information only purposes and treated as a guide. We do not recommend that  Summer.fi Notifications are relied upon to direct any DeFi strategy.
Want more ways to optimize your Vault Strategy?
You can expect more Vault automation and optimization features in the near future. The team behind  Summer.fi is working hard to ensure you have the tools you need to protect yourself from downside risk whilst maximizing your upside potential. Keep an eye on Discord and twitter for more updates on this soon.
Also, we recently started our Strategy Section of the blog, where you can find some useful tips, use cases and true stories. Read the first Strategy post.
Getting help
If you have any questions regarding Summer.fi in general, you contact us at support@summer.fi or on our social media.