Navigate into Summer.fi in an Easier Way!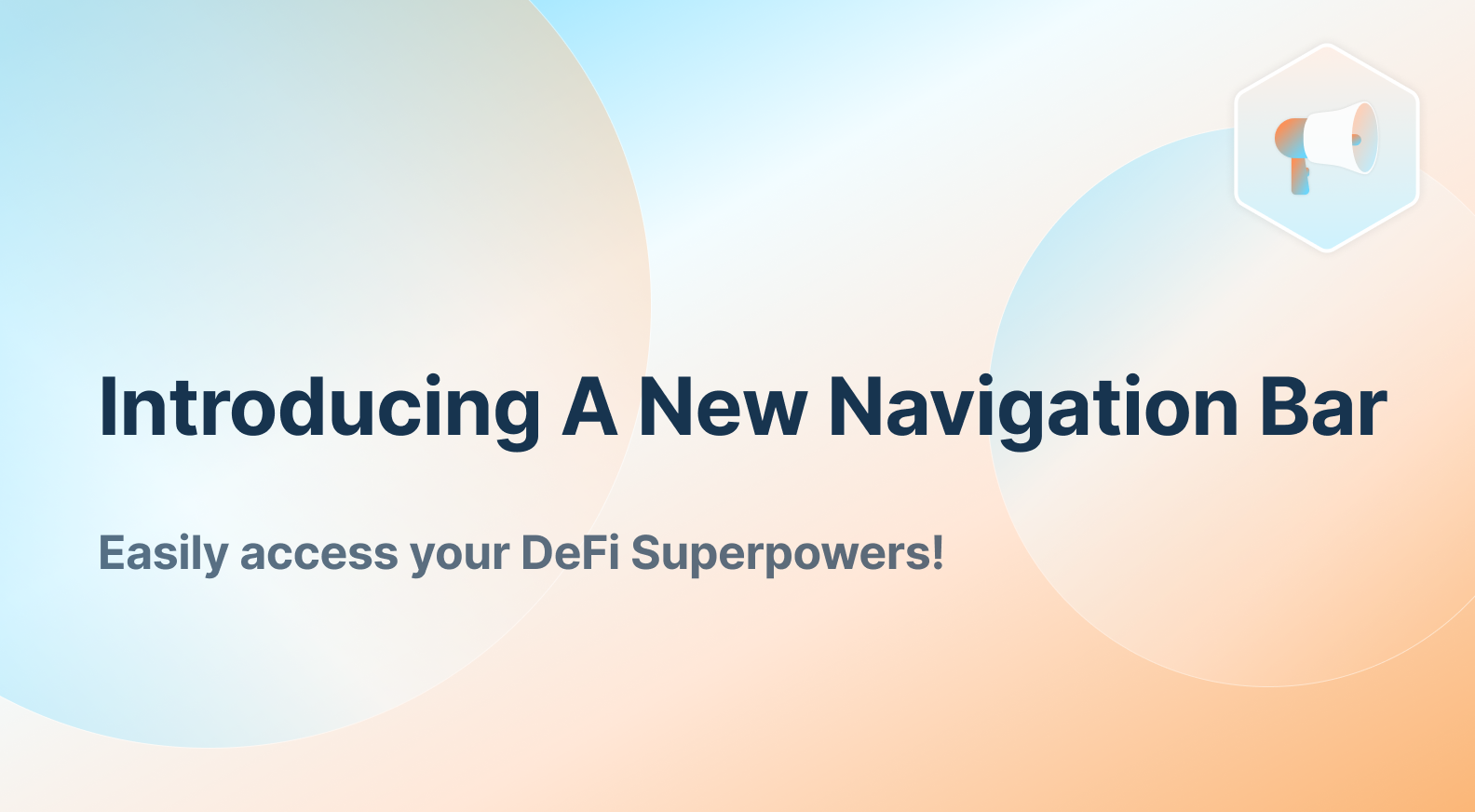 Do you want to access a new protocol? Try a new product? Or see what's available for your favorite token?
Today, we are releasing a revamped navigation so that you can more easily access all that we have to offer. Whether its a new token, protocol or strategy that we are supporting.
Speaking your language
As you know, we hear you our dear users!
From our researches, we know that there are few key things in which the interest is focused: Protocols, Products, Tokens and Use Cases. So that's how we have decided to structure our navigation.
Check it out for yourself at Summer.fi
Products: Access the best borrow, multiply and earn products in one click.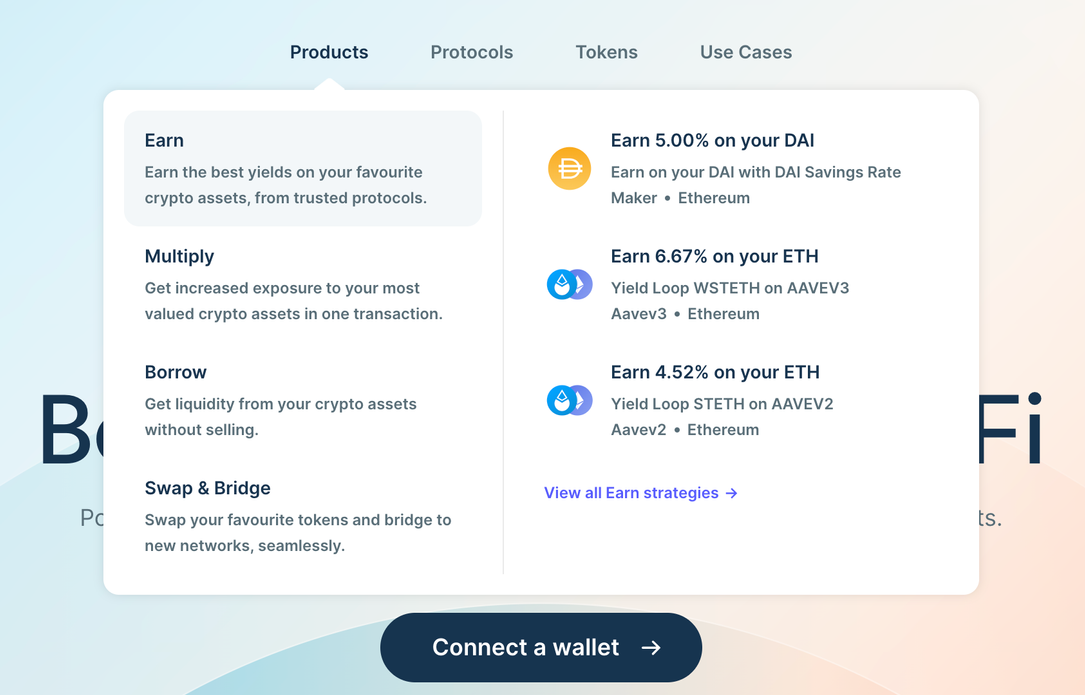 Protocols: Discover how Summer.fi delivers the best DeFi protocols with many more to come
Tokens: Quickly see what we have to offer that assets you already own.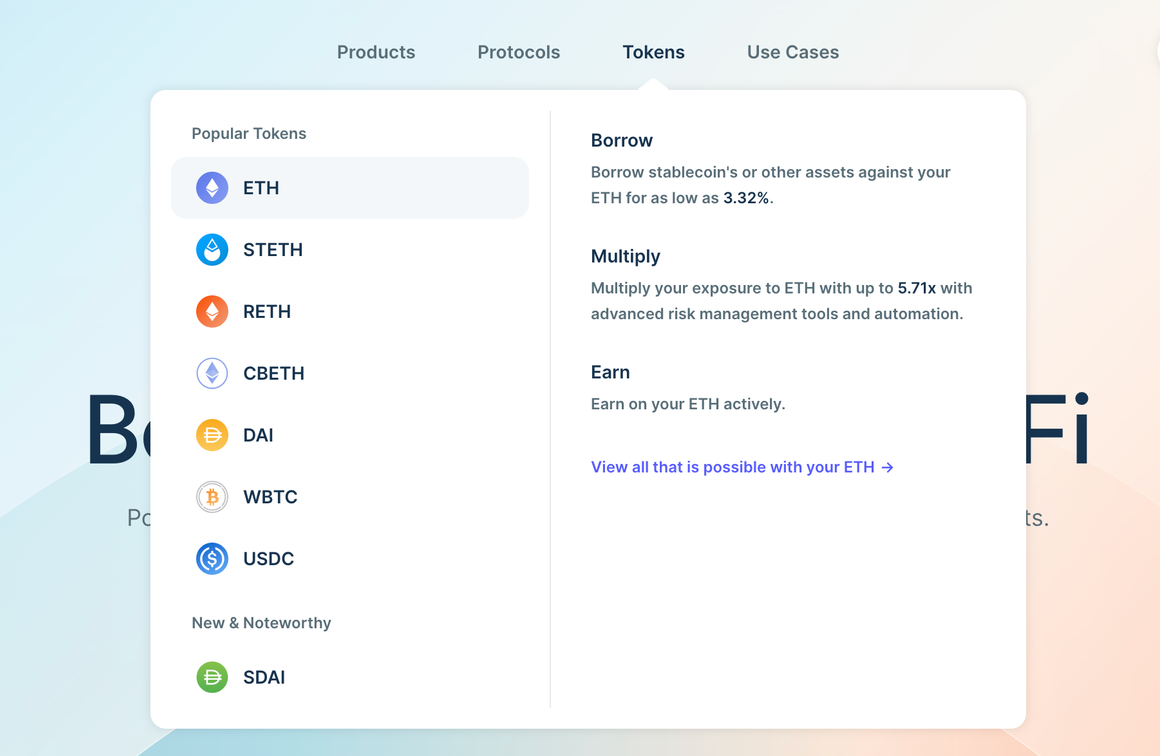 Use cases: The definitive guide to understand whats best for you… Borrow, Multiply, or Earn.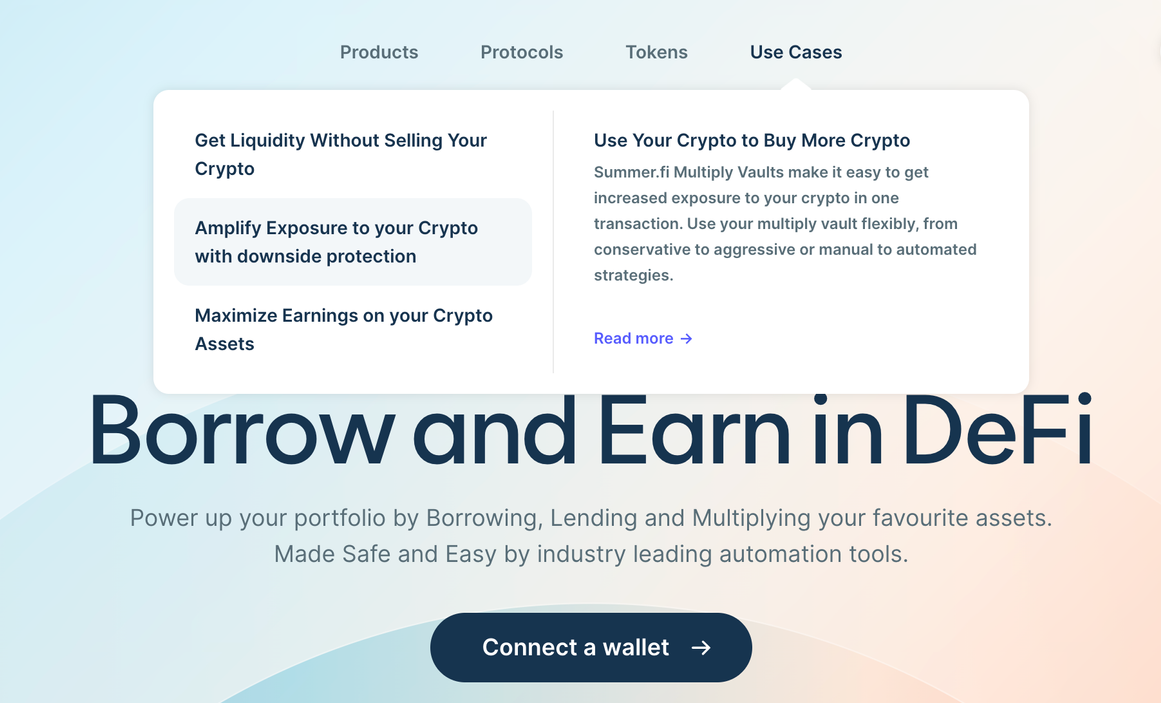 Now, no matter which is your preferred starting point to take the most out of your assets with DeFi, there will be an avenue for you to access it!
*Disclaimer for UK retail users: this communication should not be regarded as involving any form of recommendation, invitation or inducement to deal in crypto assets.
Getting help
If you have any questions regarding Summer.fi, contact us at support@summer.fi or our social media.