Building The Most Trusted Place to Deploy Your Capital in DeFi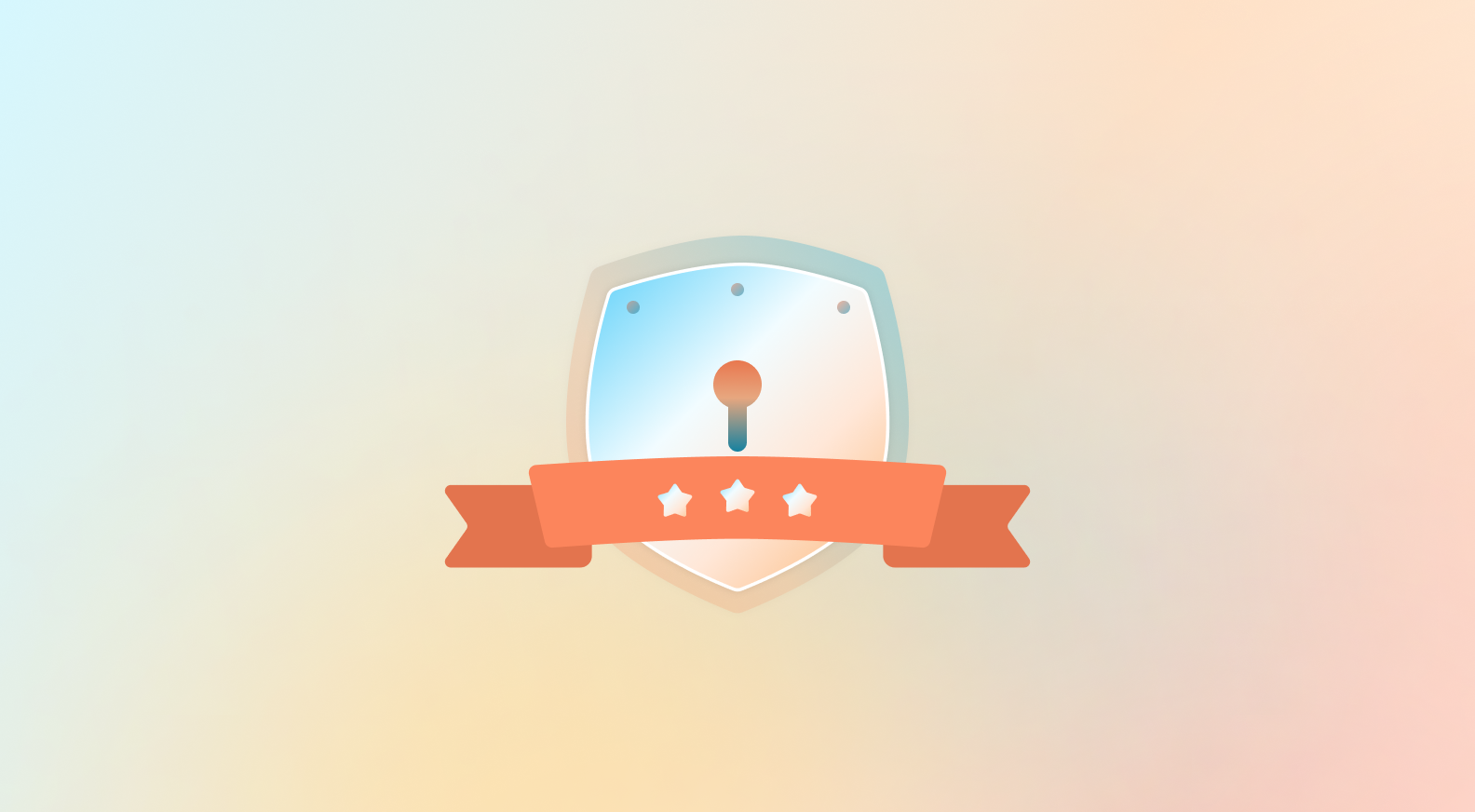 Summer.fi was born as one of the first projects by MakerDAO, even before the Single Collateral Dai, in 2016.
Summer.fi, which is now Summer.fi, became a standalone entity after the full decentralization of Maker. This move was taken by our team, with the mission to build the most trusted app to deploy capital in DeFi.
Summer.fi today
Today, Summer.fi is way more than just the front end to access Maker Protocol. It is on its path of providing the most trusted place to deploy your capital into DeFi, offering already three main products and advanced automation features.
Besides creating your Maker vault for borrowing Dai on Summer.fi you can now Multiply your exposure to multiple tokens and Earn yield on your Dai.
When you decide to do one of the above actions, Summer.fi offers you different automation features. Stop-Loss allows you to be able to sleep better without the worry of being liquidated and losing money; Auto-Buy & Auto-Sell, and constant multiple help you to get the most out of your Vault.
What's next?
Users in DeFi deeply value the ability to come to Summer.fi to find a trusted and tested protocol like Maker, where they can deploy their capital with confidence. This is a pillar of our vision, and we aim to provide more integrations that align with the transparency, security and trust that users and the broad community want.
Today, we are integrating another big protocol to foster our goal of offering the most complete DeFi experience: Aave.
Being one of the prime lending protocols, Aave has been a main venue in the DeFi space, and we are glad to integrate them.

As you can read in this post, our starting point with Aave is the StETH/ETH yield Earn strategy, since we know you and the crypto community are excited to stake your ETH and use it in DeFi after a successful Merge.
This is our starting point because we know many users like to get the extra yield on their ETH right now but feel intimidated by the complexity and risk of it.
Our curated experience allows you to get the best in class UX that clearly shows your position, the returns and the risk you are taking. We made a detailed knowledge base article to understand the strategy and take all the great feedback of the community to continue improving.
You will see Summer.fi increasingly moving into new integrations, features and products. Do you want to see advanced automation features? We got you. Do you want to earn on your stablecoins? We like to earn safely too. Want to borrow and put your capital to work at the same time? We like to do that too. But this is just a tease of the upcoming features to provide you with the most performing and trusted dApp in the space!
Getting help
If you have any questions regarding Summer.fi in general, you contact us at support@summer.fi or on our social media.