Move & Protect Your Aave v3 Borrow with Stop-Loss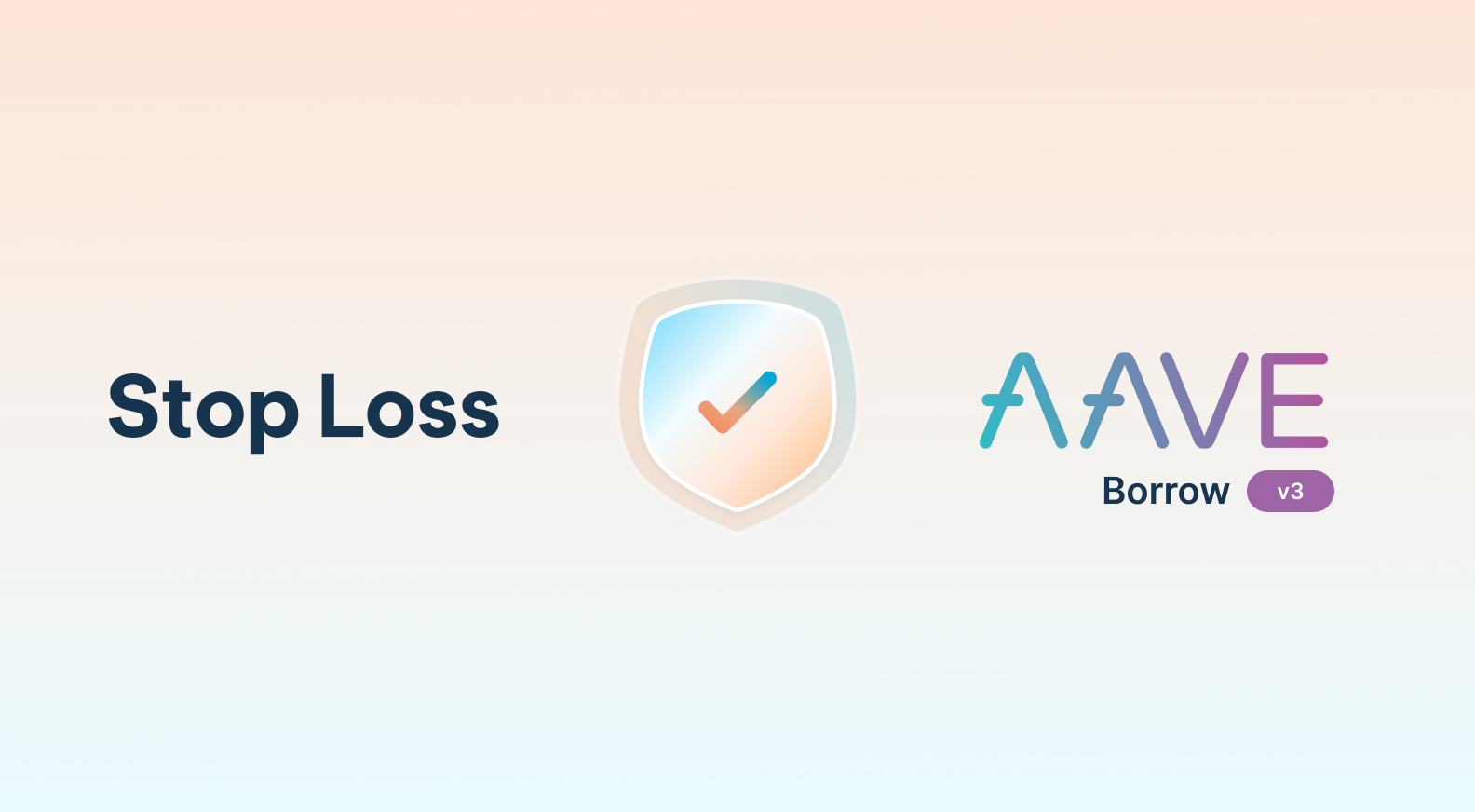 Introduction
Summer.Fi expands its Borrow product with Aave v3, offering to deposit collateral and draw debt whilst protecting your position with Summer.fi's Stop Loss. When using Aave for borrowing, now is the best moment to start using Summer.fi to optimize your borrowing strategies.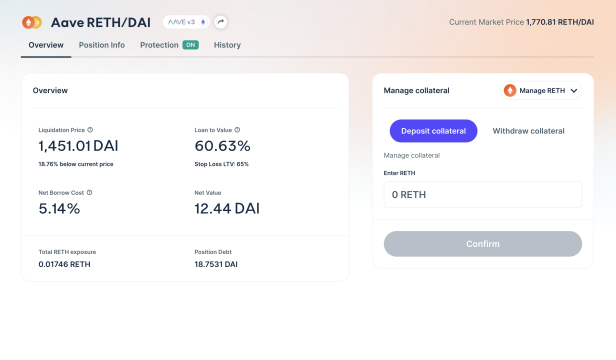 What does this mean for you?
Open an Aave Borrowing position simply by choosing a pair, depositing collateral, and borrowing debt. After entering a borrow amount, you can set up the stop loss for the position. The floodgates have opened for you for the following Collateral/Debt pairs:

ETH/USDC
wstETH/USDC
wBTC/USDC
ETH/DAI
wstETH/DAI
wBTC/DAI
rETH/USDC
rETH/DAI
wstETH/ETH
rETH/ETH
cbETH/ETH
cbETH/USDC
The four reasons why you should use Summer.Fi for borrowing on Aave v3?
Besides the sweet summer vibes when using Summer.Fi, the main reasons to use Summer.Fi for borrowing on Aave v3 are:

Summer.Fi's popular Stop Loss product is now available for these positions! Over $140M is currently already automated with Summer.Fi's automation features, so you can sleep without worrying about liquidating your Summer.Fi borrow position on Aave v3.
If you want to adjust your borrow position, use our one-click-multiply actions to move the Loan to Value of your position down or up by buying or selling collateral for debt. This way you can easily take advantage of market opportunities.
When you want to close your Aave position, but you still want to enjoy the borrowed funds, you can use the one-click close feature to sell a part of your collateral for debt. This way you don't have to use the borrowed funds if you are using them for example for a real-world purchase!
Within Summer.Fi you can see your historical transactions on your positions so that you can backtrack what happened within your positions. A great tool to use when you need to do reporting of any kind.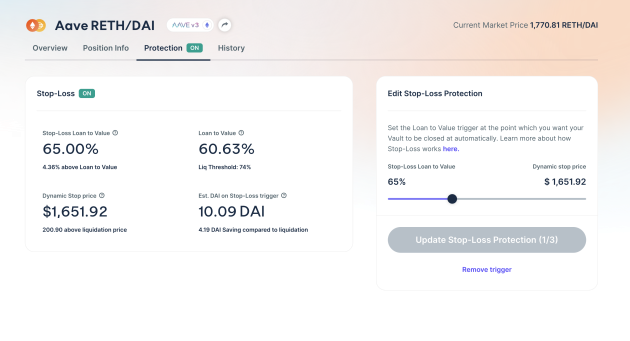 Getting Help
If you have any questions regarding Summer.fi in general, contact us at support@summer.fi or on our social media.