Navigating Discover Summer.fi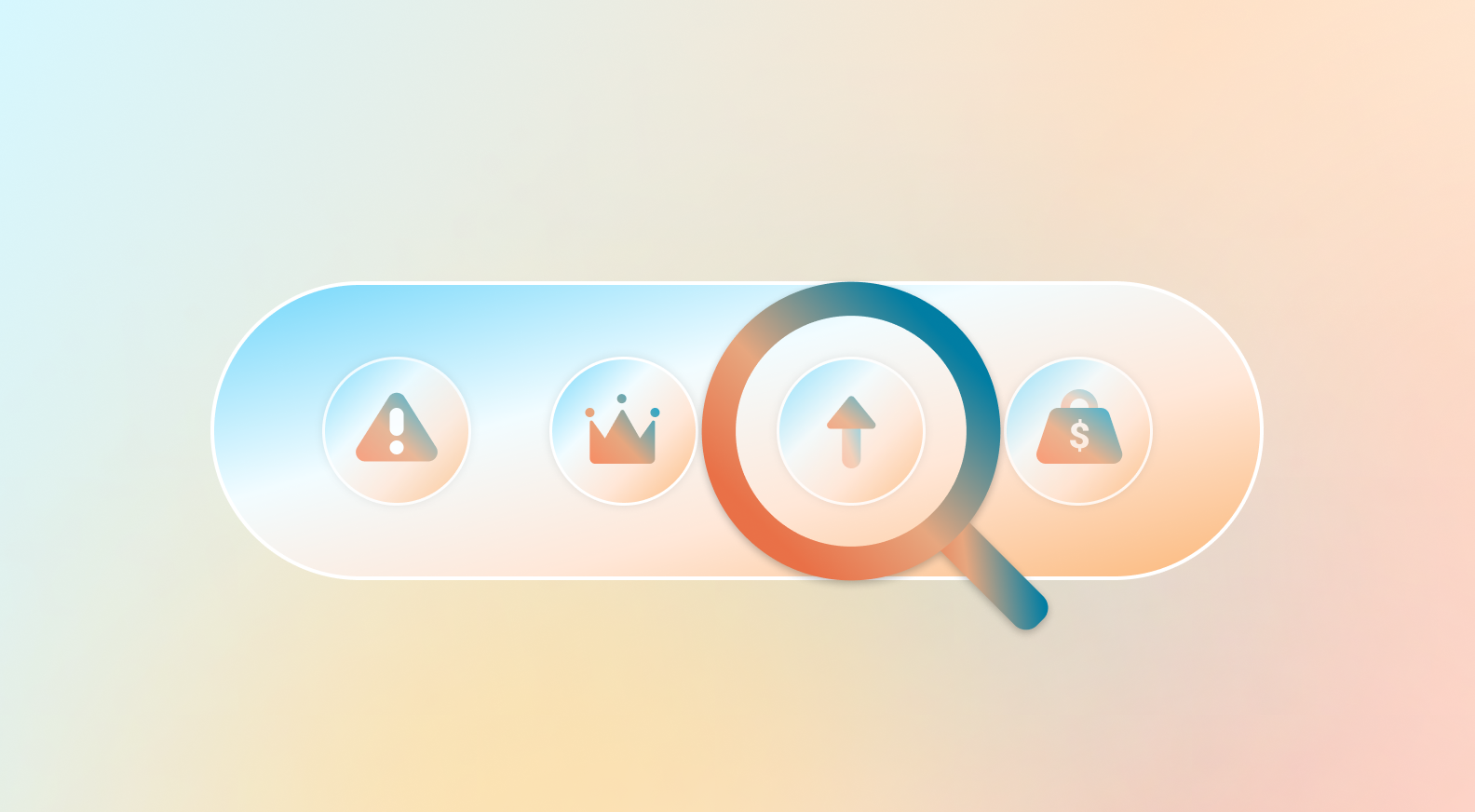 Learn through the features on the dashboard
Discover Summer.fi is a new dashboard that allows you to see all Vaults opened using Summer.fi and a series of stats about them.
You can browse any Vault in the  Summer.fi ecosystem and use the filters and features to learn how they are being managed. In the past, many users asked for a way to find relevant information about extensive Vaults in the Maker protocol, and a tool to check their history and relevant information. Discover  Summer.fi lets you do this!
You will be free to explore the  Summer.fi ecosystem and find what others are doing with ease. Discover gives you the ability to both browse at a high level and drill down into detail with specific filtering to find exactly the type of Vault that's most interesting to you.
Step by step guide
Each feature has different filters, and you can use them at your convenience to find what you are looking for quickly. These are the features available in V1:
Highest Risk Vault: Find out which Vaults are approaching liquidation
Highest PNL Vault: Check out the leaderboard of the most profitable Multiply Vaults
Highest Yield Vault: See how much yield other users are generating through  Summer.fi Earn Strategies
Largest Debt: Hunt for whales with the most prominent debt positions on  Summer.fi
And if all of this is not enough, you can refine the view of each feature with four filters: Asset, Multiple; Size, and Timeframe.
Combining features and filters gives you the power to find relevant Vaults and learn from their moves, to manage your Vaults more efficiently or not to repeat those mistakes.
A walk-through of Discover Summer.fi
How can I learn and apply it to my strategy?
You might be wondering what you can get from Discover  Summer.fi?
For example: you could head over to Highest Multiply P&L, pick the highest P&L, filter by the size it's relevant for you ->  View Position -> History.
In the History tab, you will find this:
From the history you can analyse several things to find patterns, for example, when is collateral added? When is DAI generated? Does the user buy and deposit collateral on big dips? Similar questions can be asked for your Vault, to follow a successful Vault owner pattern.
Automation features are one of the strongest points of  Summer.fi, they provide value by giving you the chance to sleep tight while knowing you won't be liquidated or that you will buy or sell more collateral at chosen prices. All of this can all be seen live for any Vault with their Protection and Optimization enabled.
In this case, the selected Vault will Close to DAI at $964.44 USD. When this protection is enabled, you will avoid the liquidation penalty you would incur if liquidated. This makes you less disturbed during extreme volatility; it saves money and protects your principal from big losses.
To wrap up
Head over to Discover  Summer.fi and unlock your Vault's full potential!
With our friendly UI, you can explore new possibilities and make meaningful decisions with your position.
So what are you waiting for? Start Discovering Summer.fi now!
Getting help
If you have any questions regarding Summer.fi in general, you contact us at support@summer.fi or on our social media.