Introducing Discover Summer.fi: Learn From Other Vaults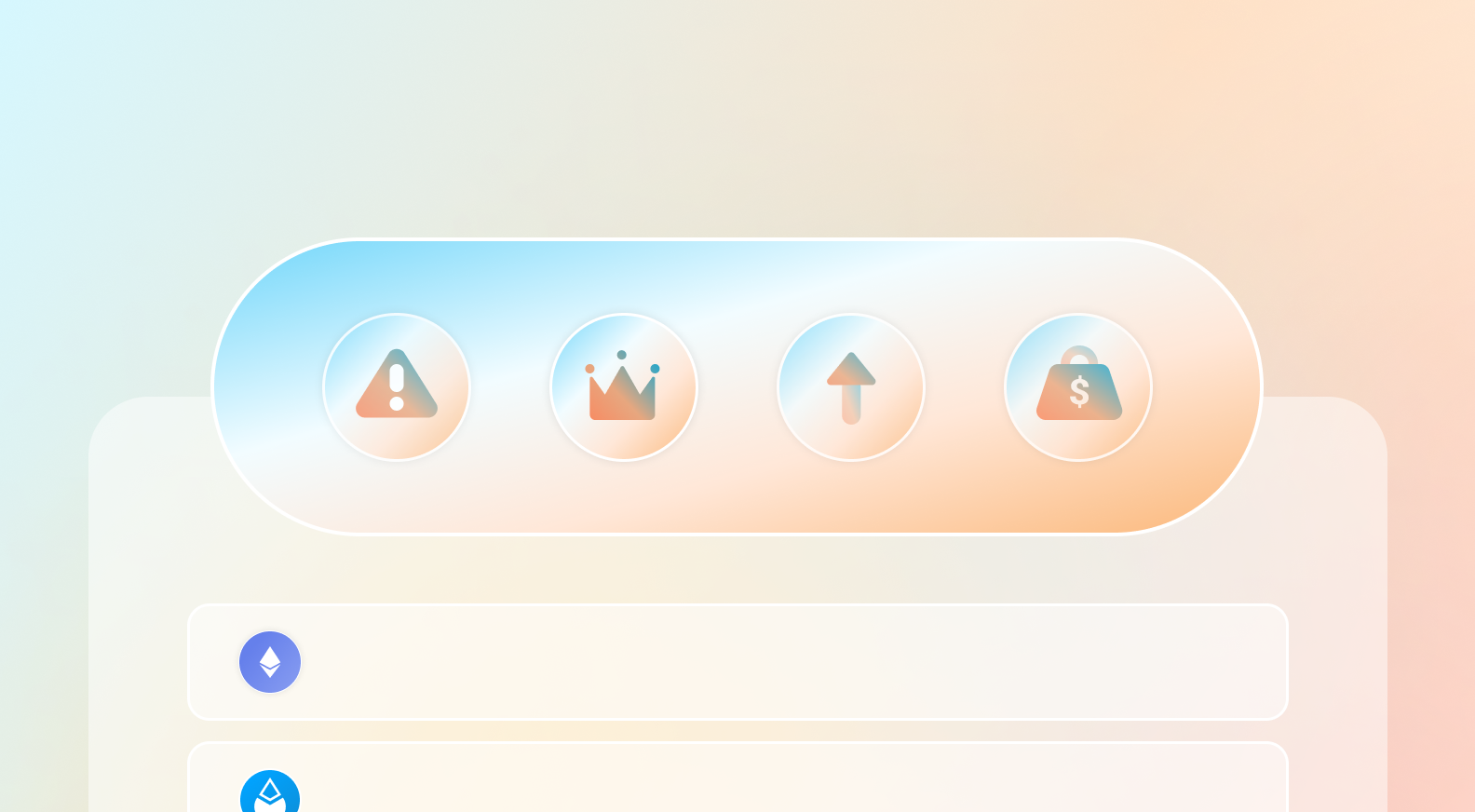 What is Discover  Summer.fi?
We heard your interest in having more visibility on what is going on among  Summer.fi vaults.
For this purpose, today we are introducing  Summer.fi Discover V1. A dashboard that allows you to see all vaults opened using  Summer.fi and a series of stats about them. At a high level, you can browse any vault in the  Summer.fi ecosystem and use the filters and features to learn how they are being managed firsthand. By looking at other vaults in  Summer.fi, you can benchmark your vault against others in the ecosystem.
Features and filters
The features available in V1 are described below. Each feature has different filters, which you can use at your convenience to find faster what you are looking for exactly.
Highest Risk vault: Find out which vaults are approaching liquidation
Highest PNL vault: Check out the leaderboard of the most profitable Multiply vaults
Highest Yield vault: See how much yield other users are generating through  Summer.fi Earn Strategies
Largest Debt: Hunt for whales with the largest debt positions on  Summer.fi
The available filters are:
Asset
Multiple
Size
Timeframe
Please note: Not all filters are available for all features.
How to use it?
Discover Summer.fi can be found under the "Discover" tab on our homepage. You don't need to connect your wallet or have any open positions, it's available for everyone!
Each feature is pre-filtered to relevant vaults; you can then apply different filters to each one of them and click each vault to view the position of all pertinent vaults you are looking for.
What's coming next?
A V2 is already under construction with new features, more categories, new filters, support for AAVE vaults, and the chance to follow vaults and share directly to social media.
Getting help
If you have any questions regarding Summer.fi in general, you contact us at support@summer.fi or on our social media.